Dario suite of products for
better health
All the tools and support you need to successfully manage your chronic condition and improve your health at your fingertips. Whether you are looking for a stand-alone solution to manage diabetes, hypertension, or weight management, or a combined multi-condition approach, Dario has the solution to fit your chronic condition needs.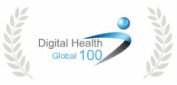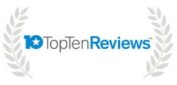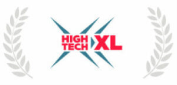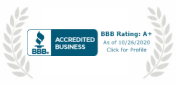 Dario Blood Pressure Monitoring System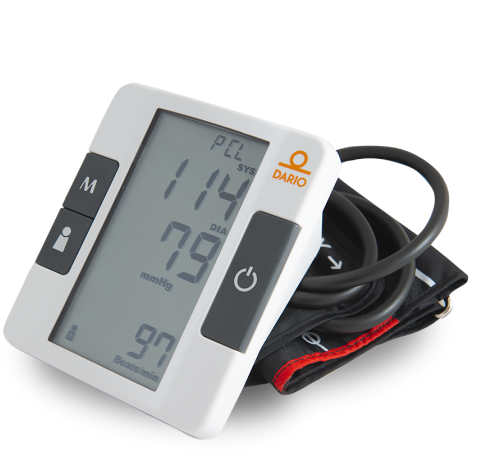 Dario's Blood Pressure Monitoring System empowers you to successfully monitor your blood pressure from the comfort of your home or office. Bluetooth® connectivity lets you store all your readings in the Dario App so you can easily keep tabs on your numbers, make certain your treatment plan is working, and alert you and your doctor to potential health complications.
Dario Blood Glucose Monitoring Starter Kit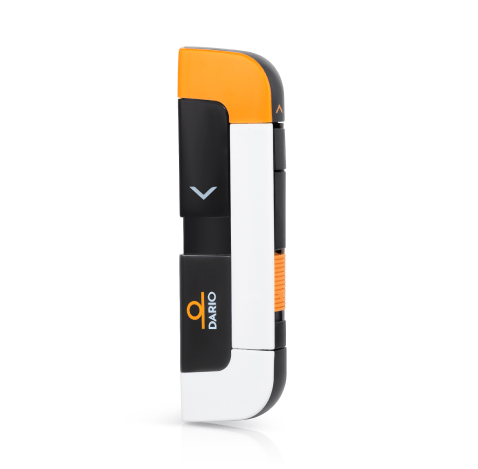 All the tools and support to successfully monitor your diabetes and balance your life Dario's pocket-sized smartphone glucometer has everything you need to successfully manage your diabetes in one ultra-compact device. The innovative blood glucose meter plugs directly into your smartphone, turning your mobile device into a smart blood glucose monitor that gives you instant accurate results. Together with the Dario mobile app, the Dario blood sugar (glucose) meter enables you to track and check your blood sugar (glucose) in real-time, giving you actionable insights, alerts, and reminders. Dario is FDA cleared and scientifically proven to reduce estimated A1c in only 3 months1.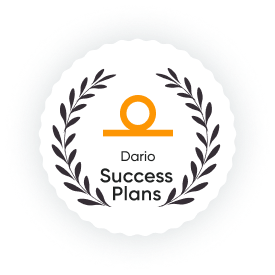 Powerful and effective behavior change
Living with a chronic condition is simpler and easier with a Dario membership plan.
Our personalized, scientifically proven, yet affordable diabetes, hypertension, weight management, and multi-condition success plans provide you with the best digital and human solutions to support you on your journey to better health.




I joined Dario because of the coaching. I like the fact that a coach will check on me regularly and encourage me to do better.
Maritza Santiago
Dario member

Your system works and works well. Monitoring with Dario helped me drop my A1c from 7.0 to 6.5.
Mitch Fadem, LtCol USAFR (ret)
Dario member

I love this thing! It's been able to help me to help me maintain probably the best control over my diabetes numbers since I was diagnosed, and it's been a long time since I've been diagnosed.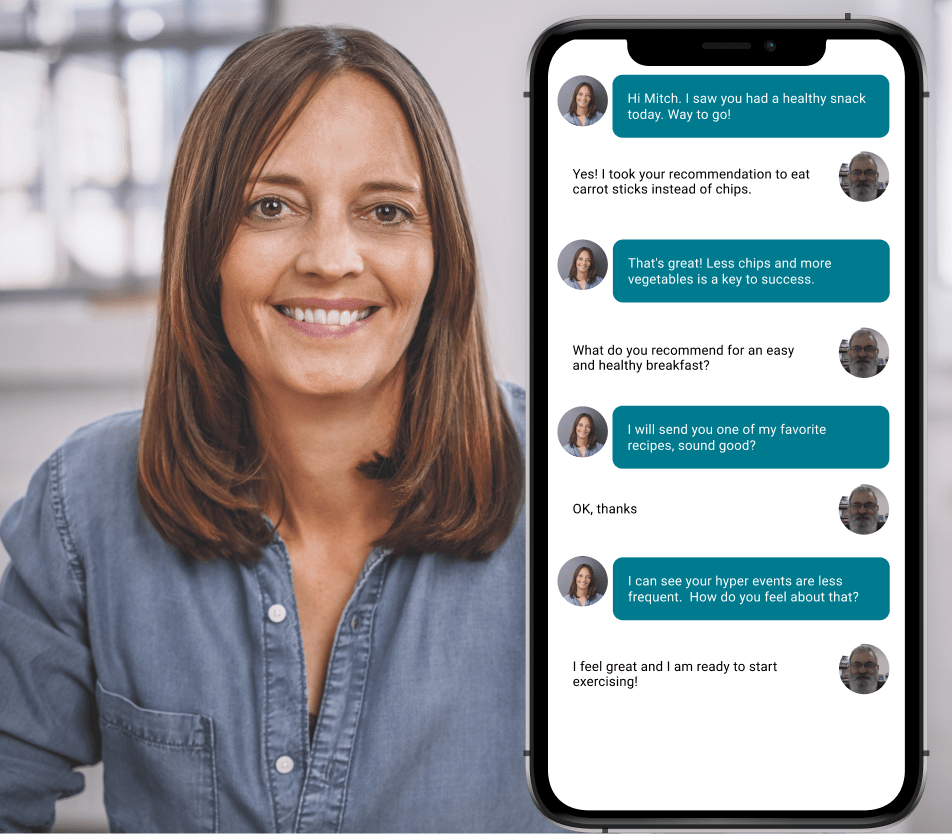 Meet your Dario coach
Managing a chronic condition can be hard. Dario coaches are your personal support system, your product specialist, and a wellness information resource! From setting up the device, to learning how to effectively use the application, coaches guide members throughout their entire journey with Dario, making living with a chronic disease easier and simpler.
Available by phone or chat through the app, your personal Dario Coach is here to support you in making the most of your Dario system, hear about your challenges, set realistic goals together, and accompany you on the journey to better health.
The Dario App
The Dario mobile app is a complete, cloud-based solution for personal chronic condition management. It gives you real-time tools and actionable information that make it easy to track, understand, and reach your health goals. Designed with convenience in mind, you can see your medical trends and build healthy new habits according to your results. With insights gained through the Dario App, you may learn which foods and activities lead to better blood sugar results, see how following a treatment plan improves your blood pressure, and understand how diet and exercise may help you reach your target weight. Getting positive reinforcement in real time can be a powerful motivator! And, by making it simple to share your personal health information with loved ones and caregivers, everybody wins!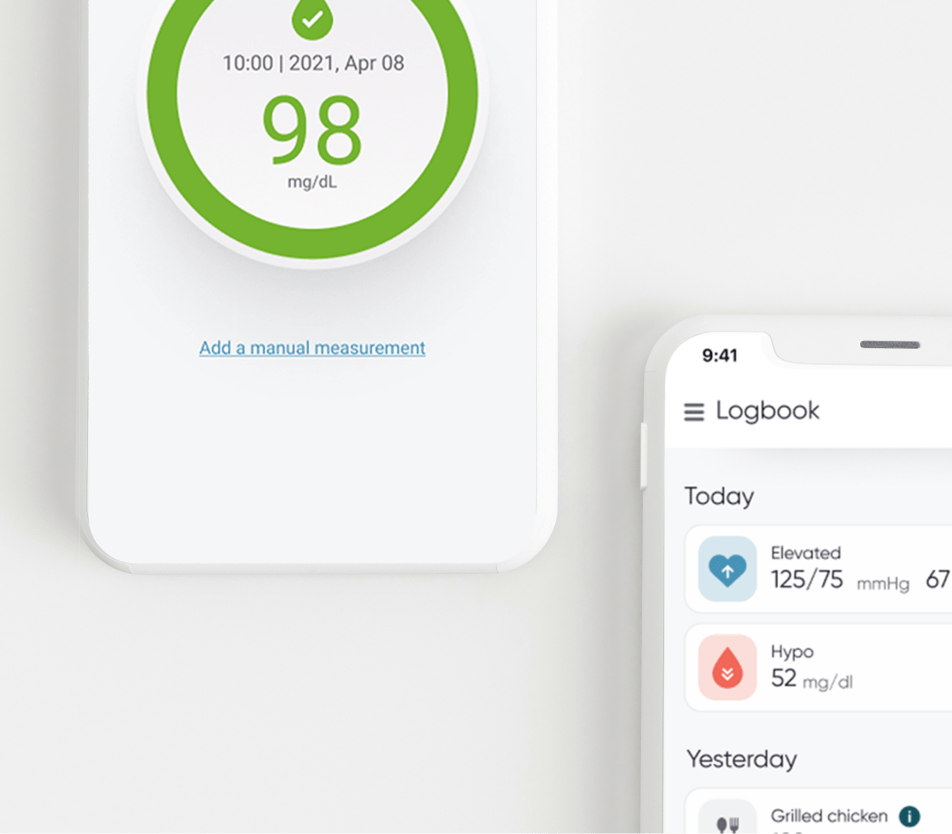 Proven high-impact
results
We've validated our clinical impact with 21 published studies, demonstrating consistent improvements in the health of our members.